Deli Business 19th Annual People's Awards Winners
Deli Business honors individuals who have made a significant contribution to the industry, their company and their community.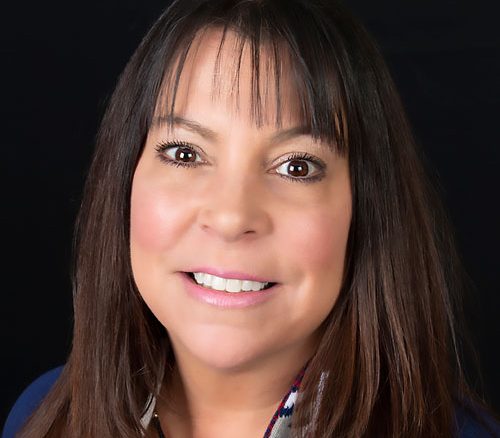 SIGN UP FOR OUR FREE EMAIL NEWSLETTER!
Sign up to get the latest news in retail deli, including prepared foods, foodservice and specialty cheese markets from Deli Business Magazine...